Welcome to the official website for the Kingwood High School Alumni Association! Registration is FREE and each account is password-protected. All alumni, former students, and staff are welcome!
---
Click here to visit the KHS website
---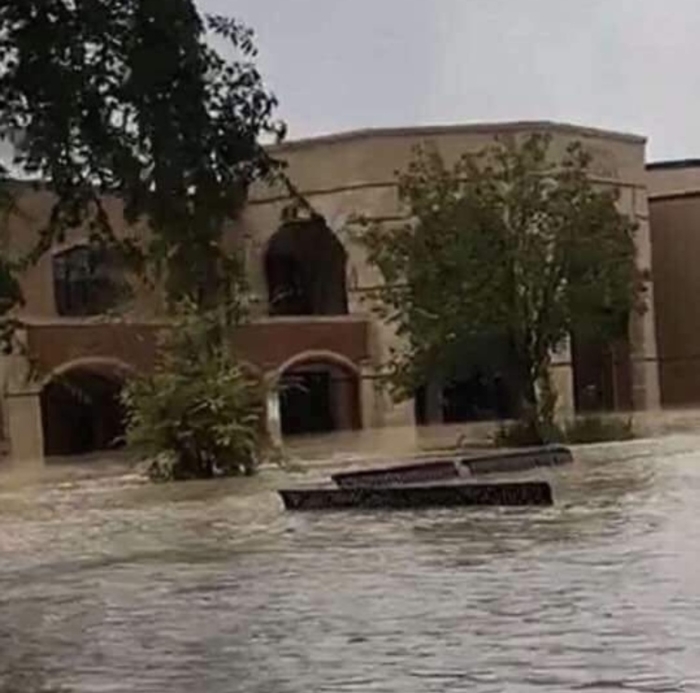 Read about Hurricane Harvey damage to KHS on our Hurricane Harvey information page
---
Looking for Reunion information? Visit News & Events
---

NEVER a fee! We have never solicited a membership fee in any amount to join or maintain a membership in this site. If you received notice of a fee (e.g., yearly or lifetime) it was NOT from this site.
ANNOUNCEMENTS
Please ensure that Humble ISD has your current contact information on file! To update your address or privacy preferences, complete and submit this form.
Help us reach everyone! If you're aware of key contact people for your class that we can list here, or some online alumni/club groups or pages, etc. please let us know.